News article retrieved from Rappler.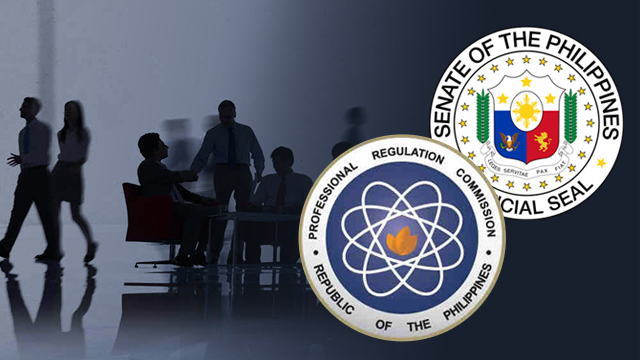 The Senate approved a bill requiring professionals to undergo further formal and informal learning programs before they can renew their licenses.
Senate Bill 2581 or Continuing Professional Development (CPD) Act of 2015 was approved by the legislative chamber on third and final reading.
"CPD is the post-licensure practice of inculcating skills, knowledge and ethical values upon all professionals through various methods such as formal learning, informal learning, self-directed learning, on-line learning activities and accredited professional work experience," said Senator Antonio Trillanes IV in a sponsorship speech.
Trillanes chairs the committee on civil service and government reorganization.
The bill also requires government agencies and private firms to include formal and informal learning requirements in their human resource development plan.
It is a response "to the standards in the national, regional and international labor markets" given the envisioned ASEAN economic community.
CPD councils for monitoring of the post-licensure efforts to enhance the competence of professionals will be supervised by Professional Regulatory Boards under the proposed law.
Senate President Franklin Drilon also said the bill helps "in strengthening the Filipino workforce and producing highly-competent professionals, who are considered as our country's' best asset due to their leading role in national growth and prosperity."
Meanwhile, a Senate resolution renamed and expanded the jurisdiction of the Senate Committee on Civil Service and Government Reorganization to the Committee on Civil Service, Government Reorganization and Professional Regulation.
Trillanes said this officially allows "the committee to acquire jurisdiction over significant matters and wide-array of issues on the important role of professionals in nation-building and development of a reservoir of professionals whose competence has been determined by honest and credible licensure examinations and whose standards of professional service and practice are internationally recognized and considered world-class."